Winner - Mixed Metal Earrings and Bangles
SALE! Save 40% on Everything in my Shop!
Items already marked down - No Coupon Required and No Minimum!
NOTE: GIFT CERTIFICATES NOT INCLUDED IN THIS SALE!
Once again, I very much appreciate all the well wishes for me, as well as comments left on my blog and my Facebook post! It is truly very much appreciated!
COVID UPDATE
I will be very happy when I finally kick this COVID to the curb! I realize that the symptoms from this virus are different for everyone out there. For, me, it has been extreme entire head/nose/ears/sinus congestion, insomnia, constant cough, and now, loss of taste, and .....draining of that congestion!. And last night was the first night I slept more than 20 minutes - it was glorious! Still - no fever, no aches and pains, no fatigue, no other issues. It's just like the world's worst sinus/head cold that drones on...and on.... and on.
I have it pretty good though. I have the entire basement to myself, which includes my jewelry studio, a family room, and a half bath. At night, I go up to the guest room to sleep. Everyone wears a mask when I am around, traversing the hallways. :) NO ONE else in the house has been infected - yeah! Technically, I have been self isolating for 6 days since first symptoms. According to the CDC's latest guidelines, since I am double vaxxed and double boosted - I can stop isolating and just wear my mask for the next 5 days. But, I am going to continue on this path for the next few days, just to play it safe.
WINNER
Back to business! Time to pick the winner of the Mixed Metal Earrings and Bangles!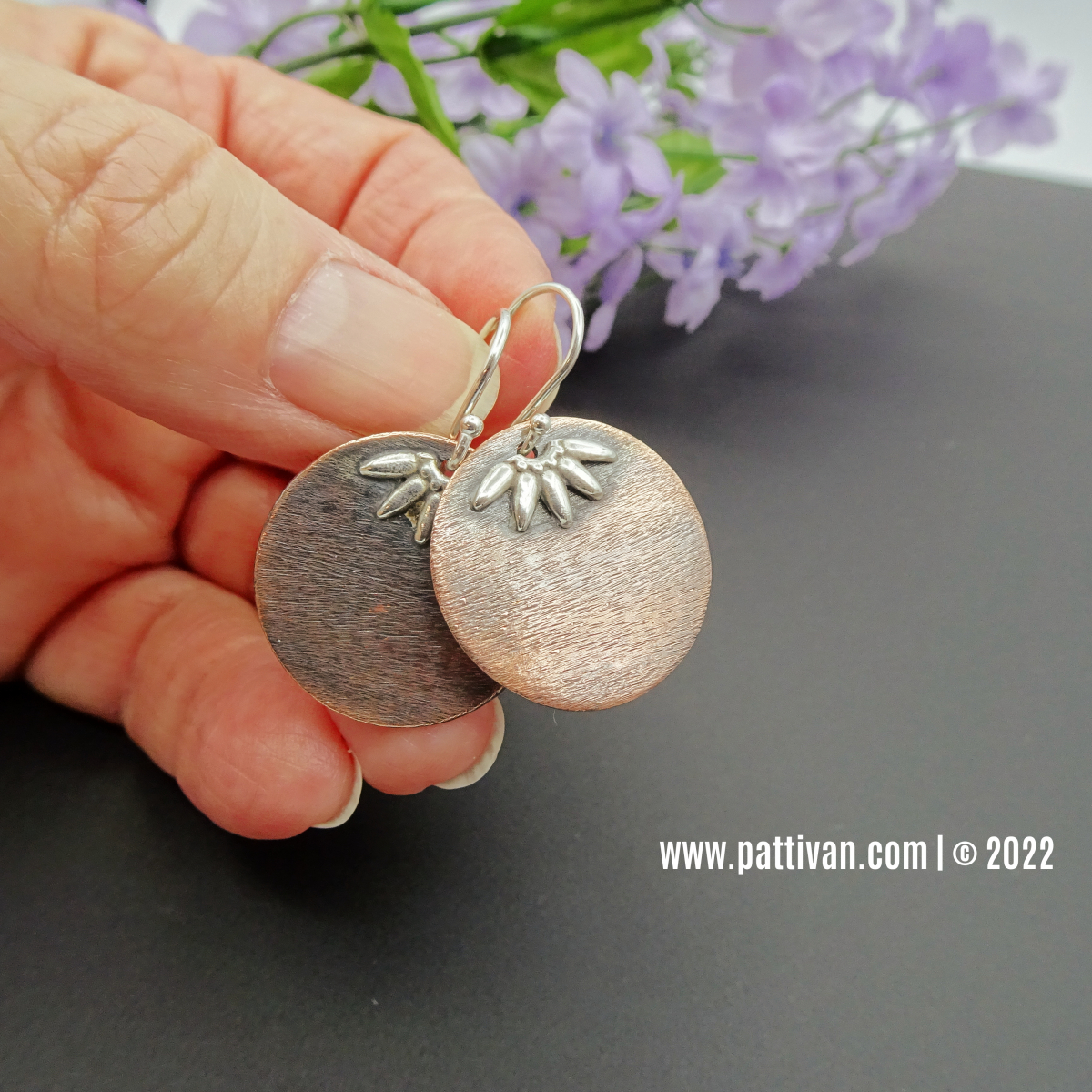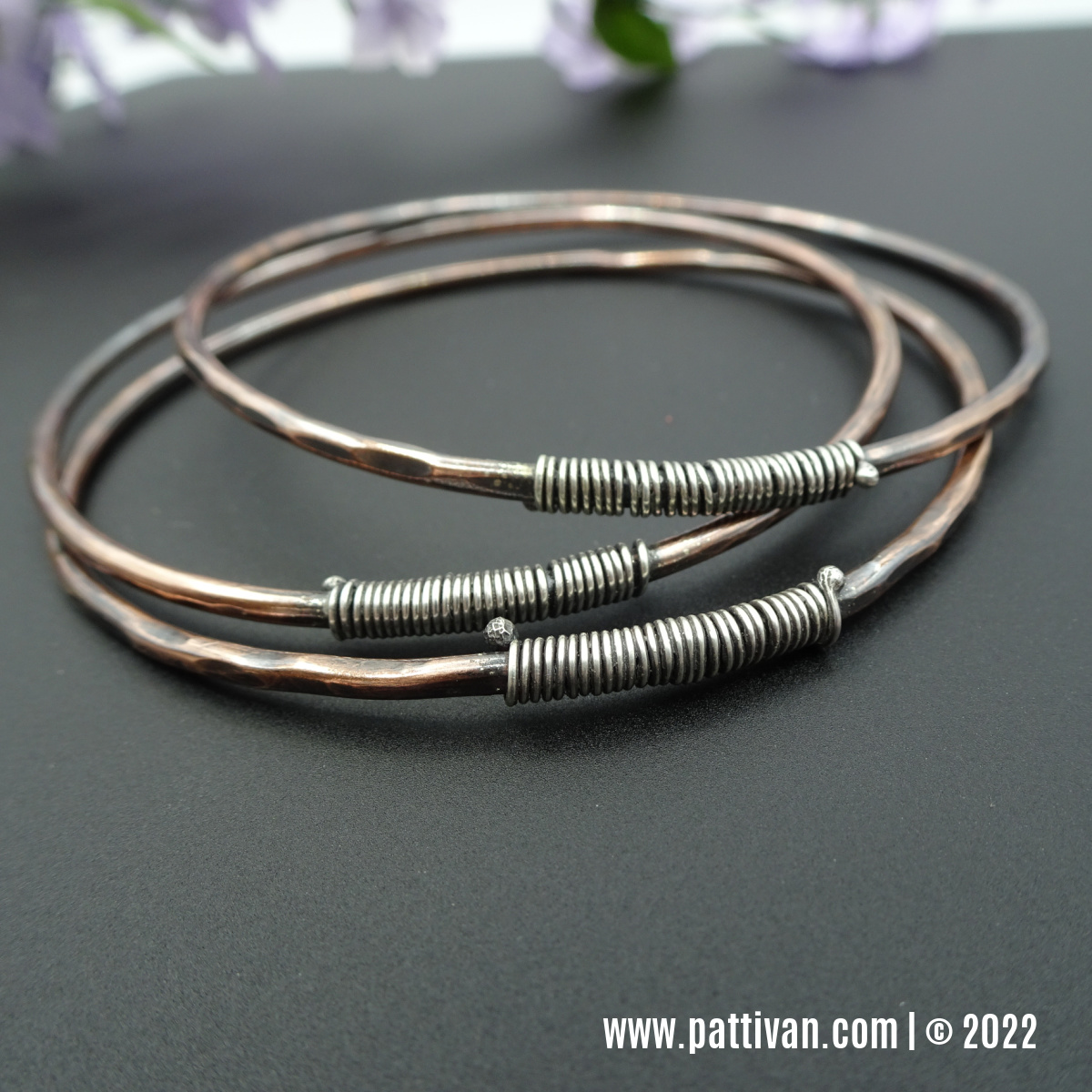 I assigned a number to everyone who left a comment (on my blog post and on my Facebook post). I then used Random Number Generator to select the winning number. The winner is:
Kristine Ahlskog
Kristine, please email me (pattivan@verizon.net) or [message me on Facebook] your mailing address and I will pop this in the mail!
Thank you once again for taking time to read my posts and leave a comment. The support is sincerely appreciated!
Please everyone....stay healthy!
XO
Patti