Miracle Horse Rescue
I have a love of animals, and a deep appreciation for animal rescue. There is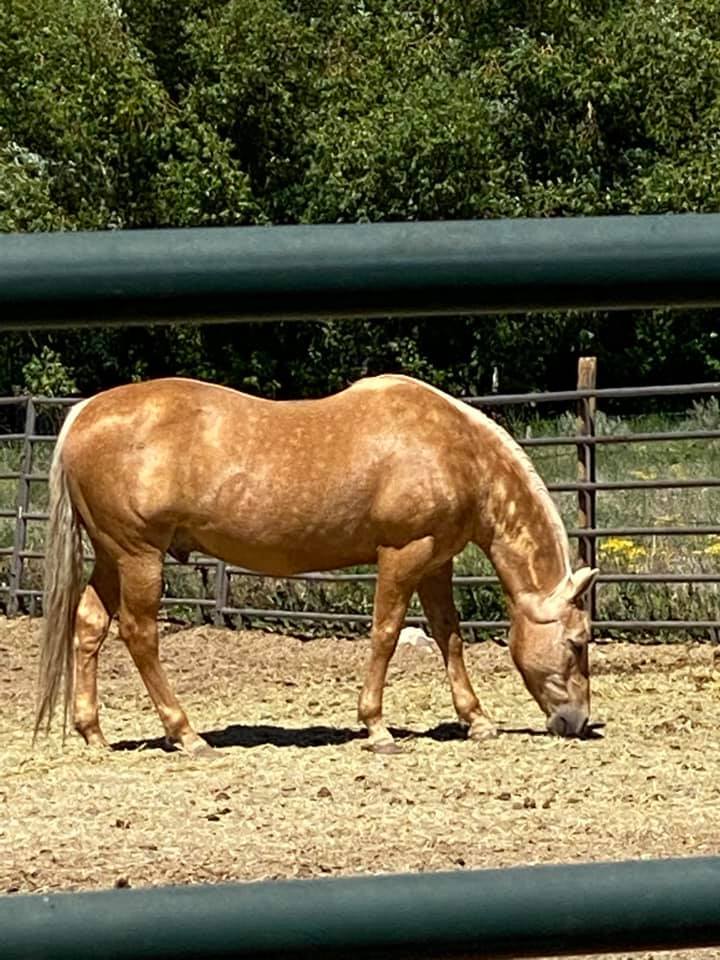 one rescue in particular that I have supported for over 20 years. Miracle Horse Rescue and Sanctuary (www.miraclehorse.com), now located in the heart of Idaho, is comprised of a wife/husband team who have dedicated their lives to beautiful equines who have been abused, neglected, or were on their way to slaughter.
100% of the net proceeds from sales in my shop are donated directly to Miracle Horse Rescue (MHR), a 501(c)(3) Non Profit Organization. On occasion, I have been gifted beads and cabochons by extremely talented and generous artists who want to help me in my support of MHR - artists helping artists---such a wonderful concept! I am so grateful for their support in my efforts!
I have had the pleasure of visiting Stephanie and Rob at their ranch - twice now - most recently in October 2016. They were kind enough to let me "crash" at their home, where the feeding of horsey cookies DAILY was truly my highlight! Midvale is a peaceful town, and there is a sense of community that is not experienced in my neck of the woods!
Please feel free to visit and "like" Miracle Horse Rescue's Facebook page to see the daily happenings of the horses at the ranch, or visit their website to find out other ways you can help support their mission!.