Winner -Knotted Pearl Bracelet
I think my time in hosting Giveaways' is coming to an end....not too many takers this time!
For today, I have chosen the winner of this Knotted Pearl Bracelet!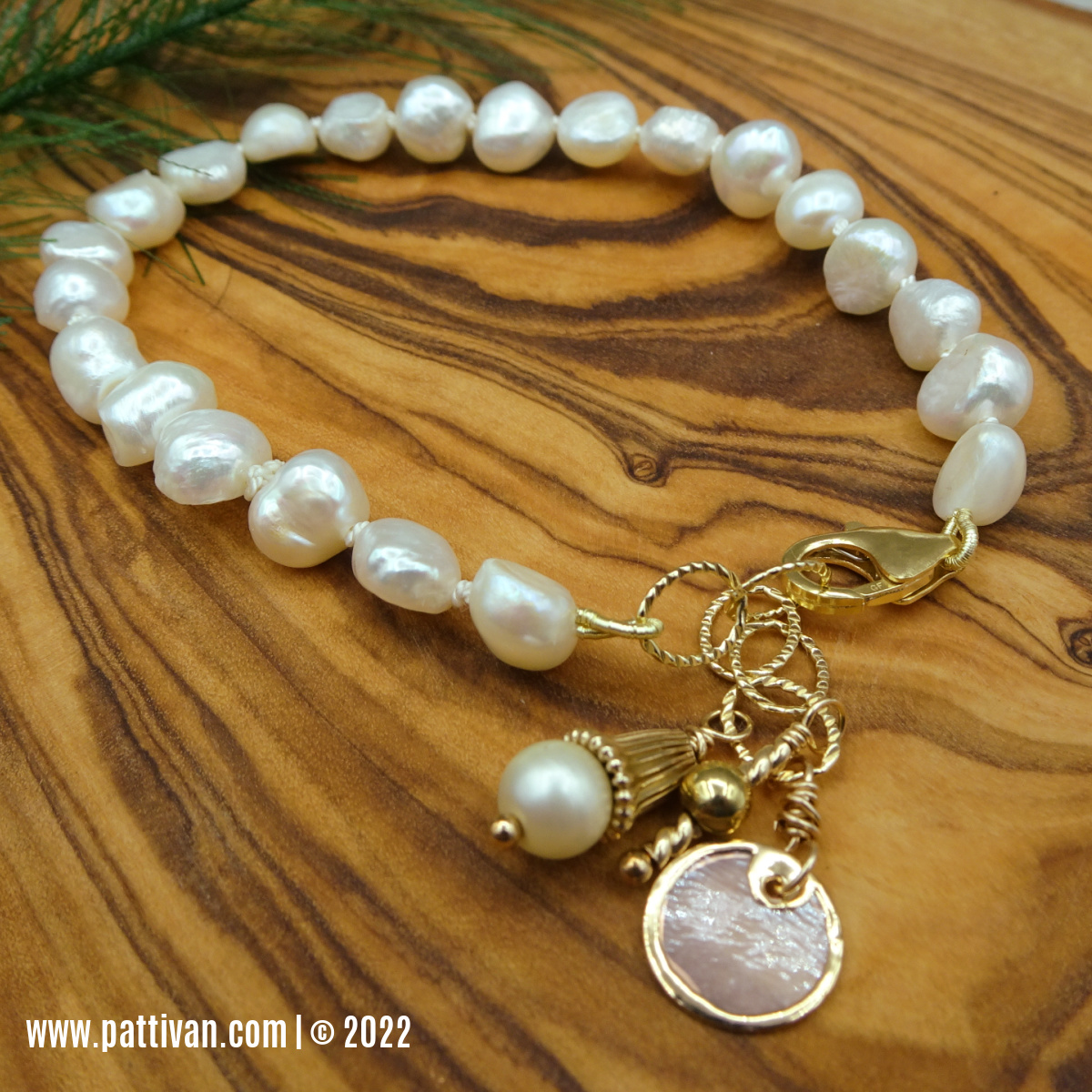 The Winner is:
Kay Wills Cooke!
Kay - please send me your address (my email is: pattivan@verizon.net) and I will get this out to you!
Thanks for stopping by!
XO
Patti