Sterling Silver Saddle Ring - Winner Announced!
In my last post, I discussed how I enrolled in an online Jewelry class, offered by the awesome Rosy Revolver (Jessica Jordan Cote)! I truly enjoyed this class, the multitude of tips and techniques...and I loved making the rings!
So, on with the contest! I am giving away this sterling silver saddle ring....the only requirement to enter was to leave a comment.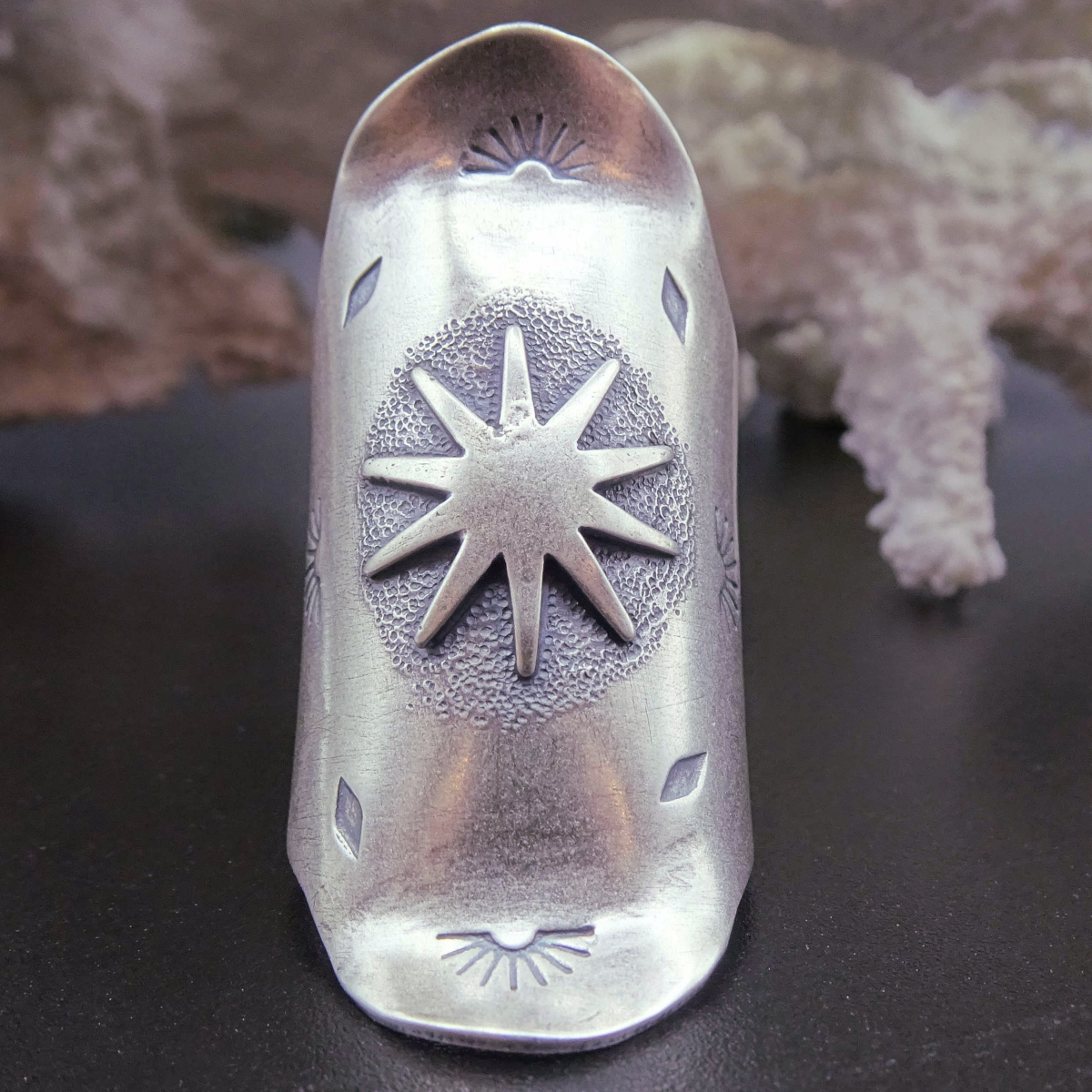 After cobbling the comments from both my blog and my Facebook page, I assigned each name a number, and used Random Number Generator to come up with a winner. And the winner is:
Therese (Frank)!
Congratulations Therese! I have messaged Therese and once her address is confirmed, it will be sent to her via snail mail! :)
I truly appreciate every single comment left on my business page or my blog. Thank you for stopping by!
XO
Patti