META IS ON MY LIST
SALE! Save 40% on Everything in my Shop!
Items already marked down - No Coupon Required and No Minimum!
NOTE: GIFT CERTIFICATES NOT INCLUDED IN THIS SALE!
In August, my Instagram account was somehow hacked and trying to get a live person at META/Instagram is impossible. After setting up a new account - where I have a total of 13 posts ... 11 jewelry pictures, one picture of my backyard, and the last picture of two loaves of bread I had baked.... my account was JUST suspended by Instagram because the content of my posts is not up to Instagram Standards.
In trying to follow their directions to "disagree" with their decisions, their attempts to send me a code via my verified phone number does not work.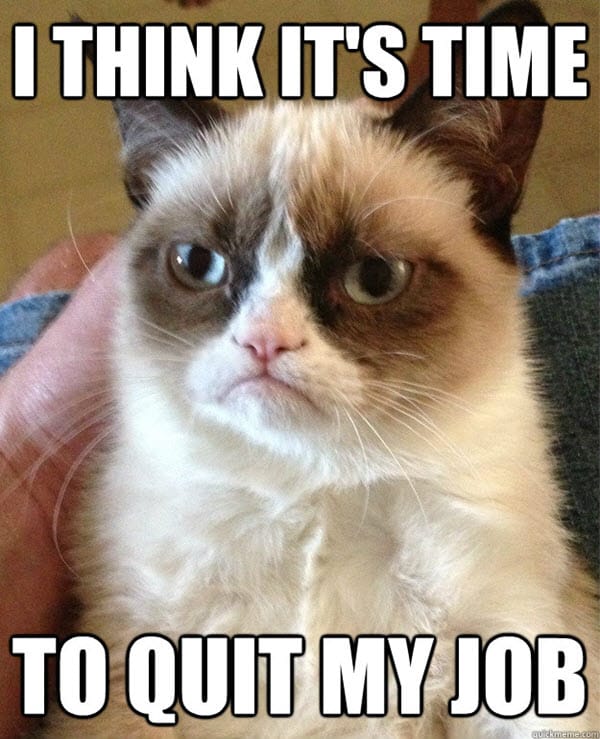 I am truly kinda done here. Burnt Toast.
I don't normally write my blog posts with such negativity and emotion - but I am truly at my wits end. I am on the brink of closing this business for good. I understand today's economy; I understand that jewelry --- to most people --- is a luxury. I even revamped my shop where there is a substantial collection of gifts under $35. I just cannot move the inventory. Running on empty here.
XO
Patti